A community of the world's innovative cultural and research institutions

Bringing together Galleries, Libraries, Archives and Museums from all corners of the globe

Inspired by the International GLAM Labs community, written collaboratively over 5 days

Read our book!

Computational access to digital collections

Computational access to digital collections

View available Jupyter Notebooks, submit your project!

DX Lab, State Library of New South Wales
---
The International GLAM Labs Community was born in 2018 at an event on global 'Library Labs' held by the British Library. The event was attended by over 70 people from 43 institutions and 20 countries and followed up by a second global Labs meeting at the Royal Danish Library in Copenhagen in March 2019. The community has now grown to 250 people, from more than 60 institutions, in over 30 countries.
Innovation Labs happen and succeed because of people rather than spaces. Success relates to skills and competences as well as to decision-making, empowerment, trust, tolerance, and investment by thinking outside the box.
---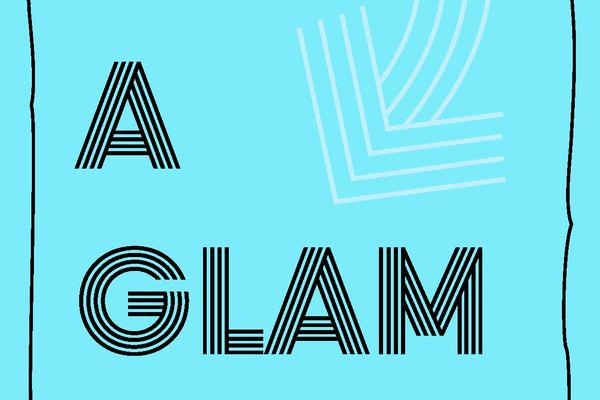 Open a GLAM Lab
Inspired by the International GLAM Labs community, written collaboratively over 5 days in September 2019.
---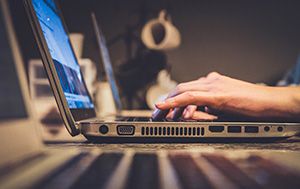 Jisc email subscription
Sign up to the Labs mailing list to stay up to date with news and activities across the Labs community
---